Future of Immersive Leisure - Las Vegas -

Day 1 - Wednesday, May 16th, 2018
Registration & Networking Breakfast
Keynote:
The Keynote Description will be available shortly.
Exhibits & Morning Coffee Break
VR location-based entertainment is clearly at a nascent stage, lacking key structural elements. This session will examine new strategies integrators, distributors, syndicators, and hardware and software platform providers, and other third party developers are taking to build a new and more robust infrastructure for VR location-based entertainment.
The VR and MR arcade experience is expanding with the introduction of more diverse content and new business models. This session will examine key new opportunities for non-game content in arcades, the effectiveness of membership/subscription models for VR and MR arcades, internal content development in arcades, and the use of VR arcades as incubators for new VR and MR experiences.
Moderator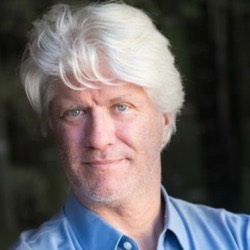 Location-Based Entertainment & Amusement Thought Leader, Speaker, Writer, Mentor
Blue Laser Consulting
Speakers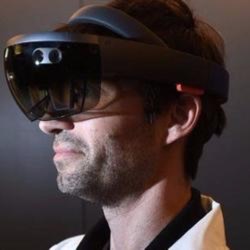 Commander-In-Chief
The Holodeck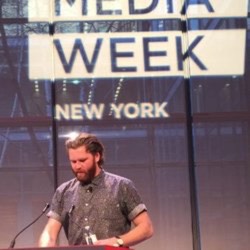 Co-founder and Chief Gatekeeper
The Gateway Virtual Reality Showroom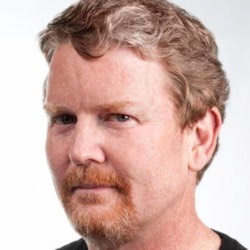 Co-Founder
Virtual World Society
The Session Description will be available shortly.
Moderator
Speakers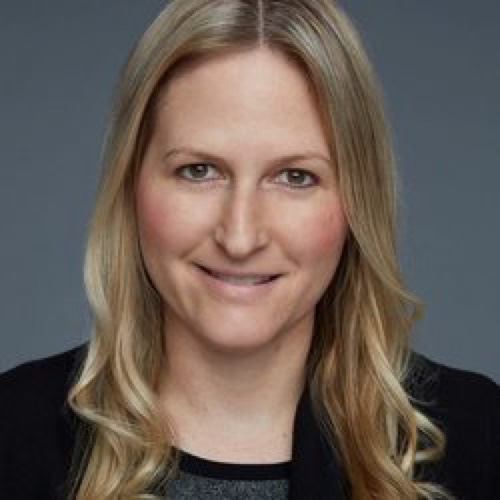 Senior Vice President, Lionsgate Global Live and Location-Based Entertainment
Lionsgate Entertainment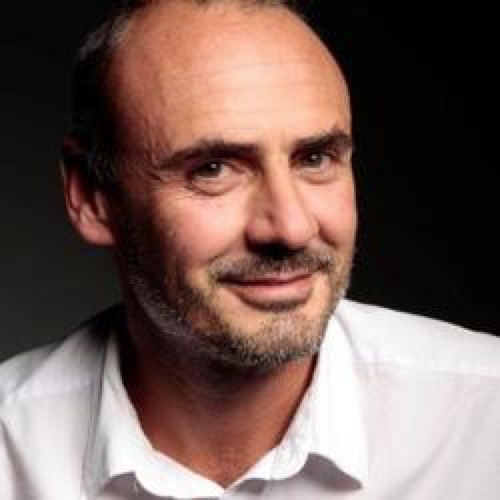 SVP Marketing and Associate Producer
Ubisoft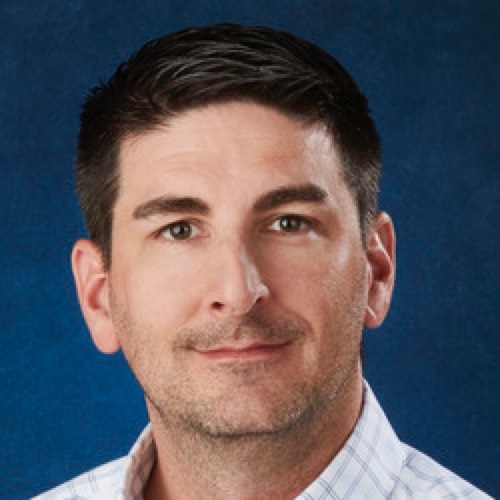 Sr. Director, Global Branded Experiences
Hasbro
Immersive rides are undergoing a major transformation, with the introduction of new technologies and a wider range of experiences.

A steady stream of less conventional immersive rides have been rolled out. Immersive rides such as those employed in Disney's land "Pandora- The World of Avatar" are revolutionizing the medium.
Over the past year, there has been a flurry of announcements about VR coasters and rides, including rides connected with well known properties. The new rides and coasters promise to integrate more powerful and versatile technologies. But what are the best opportunities for VR in those attractions, and how can VR be well integrated in those attractions? A growing number of park operators are also using or plan to add AR to the mix. How will that expand opportunities for immersive rides and attractions? This session will examine how to effectively harness VR and AR in or with rides, and address such key issues as hygiene and throughput concerning VR rides.
Moderator
Speakers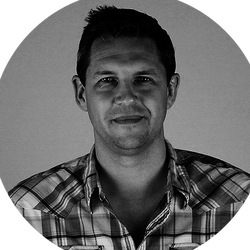 CEO
Figment Productions Ltd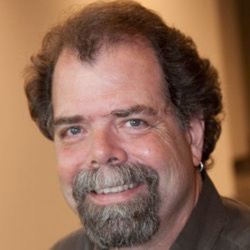 Chief Creative
FAR Out! Creative Direction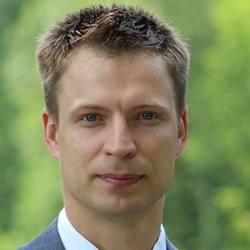 ​Founder & CEO
Arena Space
Exhibits & Afternoon Break
The strong growth of e-sports is opening up key new opportunities for next-generation immersive sports experiences. VR and AR afford deeper, more interactive location-based sports experiences, including VR sports tournaments and VR sports leagues. This session examines the likely development and growth of those experiences and the most effective immersive sports experiences out-of-home.
Moderator
Speakers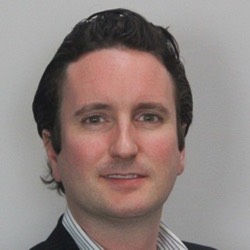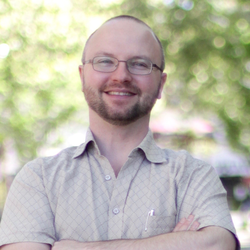 CEO and co-founder
Xperiel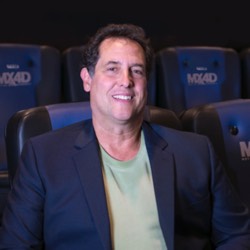 Given the nascent stage and frequent churn in VR and AR location-based entertainment experiences, it can often seem difficult discerning clear trends in visitor attitudes towards those kinds of experiences. This session will present findings and insights regarding visitor attitudes towards hardware, content, and pricing issues relating to VR and AR location-based entertainment. These research results and insightscan help significantly in better positioning VR and AR location-based entertainment projects.
Future of Immersive Leisure - Las Vegas -

Day 2 - Thursday, May 17th, 2018
Registration & Networking Breakfast
The Session Description will be available shortly.
Dome theaters are undergoing a dramatic transformation, as new technologies and more diverse content substantially expand the medium. This session will examine the increasing impact of 4D, 5D, projection mapping, and virtual reality on dome experiences and the greater introduction of sports, game, and even wellness experiences in domes.
The Session Description will be available shortly.
Speakers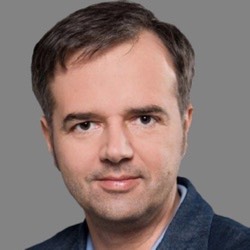 CEO & Owner
Attraktion! GmbH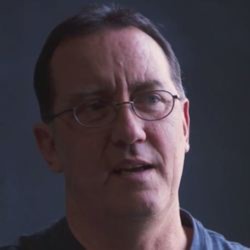 President and co-founder
The Elumenati, LLC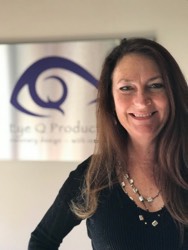 President, Executive Producer
Eye Q Productions
Exhibits & Morning Coffee Break
One of the most intriguing trends in VR location-based entertainment is the increasing synergy of VR and escape games. Clearly, the two experiences have natural affinities, and the prospects for this hybrid form have been boosted by the surging popularity of escape games. How is this form evolving, and what strategies are being employed to effectively exploit such a synergy?
The VR theater concept seems to be constantly reevaluated and reinvented. Many diverse strategies are being employed to introduce VR in movie theaters, including offering VR games in theaters and using theater space for essentially VR exhibitions, but what are the best prospects. This session will examine a panoply of VR theater strategies and outline some of the more promising directions for VR theaters.
Pokemon Go has constituted an amazing phenomenon and success in location-based entertainment through mixed reality, creating unusually high levels of engagement and generating spectacular publicity. How can this success be leveraged and exploited to generate more diverse and vibrant forms of mixed-reality location-based entertainment, especially those with more of an edutainment focus?
Speakers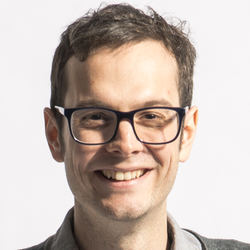 Founder & Game Designer
Gbanga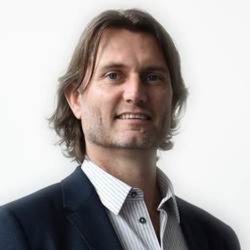 CEO
Blueprint Reality Inc.
Exhibits & Afternoon Break
The Santa Monica Pier is reknowned as a popular, eclectic tourist destination, drawing millions of visitors from around the world. Executive Director Negin Singh will share the Pier's vision for expanding the boundaries of its attractions by offering diverse immersive experiences, including Ocean VR experiences and interactive holiday installations, designed to appeal to myriad audiences
End of Future of Immersive Leisure Las Vegas 2018