Future of Immersive Leisure - Las Vegas -

Day 1 - Wednesday, September 13th, 2017
Future of Immersive Leisure - Las Vegas -

Day 2 - Thursday, September 14th, 2017
Registration & Networking Breakfast
How three guys without development backgrounds built a software company competing at the forefront of the worldwide LBVRE market--and how others can benefit from their unique perspective.
Sponsored by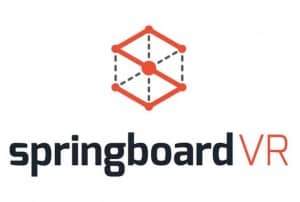 Moving far beyond the traditional 4Dfx audience experience, the leading exponents of the art of immersing an audience in a theater based experience give their insights into the requirements of the technology and the challenges that are driving advancements in this sector.
Moderator
Speakers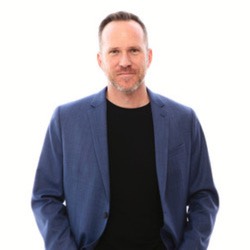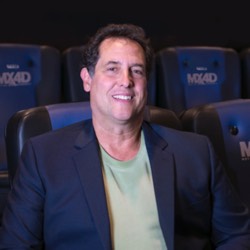 Chief Innovation and Technology Officer
Mediamation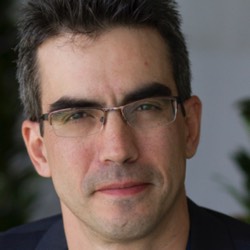 Seen as the future of the land-based casino and gaming industry, the use of the latest immersive technology creating a vast opportunity to cross-over between the attraction and the gaming experience. Leading developers and operators driving this new business offer their views.
Moderator
Speakers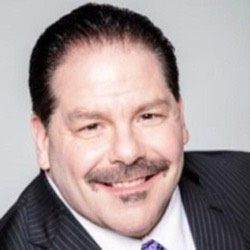 President
WEBE GAMING LLC.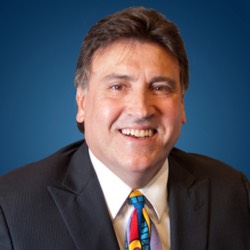 General Manager
Muckleshoot Casino
Exhibits & Morning Coffee Break
One of the most compelling elements of the drive in immersive entertainment is its ability to be incorporated within existing attractions - the need for the best technology, and reliable application, is addressed by an influential panel of speakers.
The use of virtual, augmented, and projected technology has become defined by the term Mixed Reality, but the requirements, opportunities and issues in its deployment in the entertainment sector are considerable, and leaders deploying this new genre of hardware give their valuable view on this new business.
Moderator
Speakers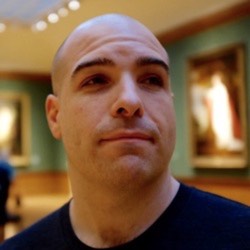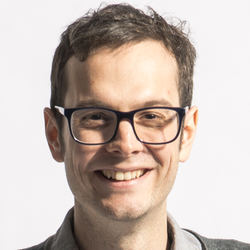 Founder & Game Designer
Gbanga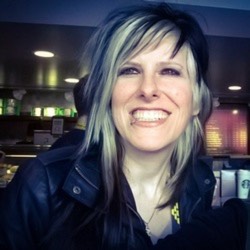 Vice President, Creative Development
VRstudios, Inc.
Another aspect of the new business landscape in immersive technology is the cross-over that can be achieved from the home, commercial and even mobile entertainment markets. The ability to create an overarching business model to encapsulate this opportunity is discussed by leaders in this drive.
Moderator
Speakers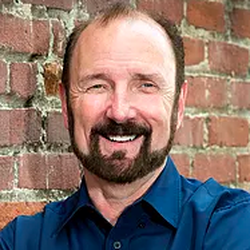 CEO/President and Founder
Landmark Entertainment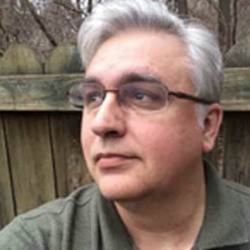 Founder and CEO
Convergence of 4 Dimensions
Exhibits & Afternoon Break
An increasing number of museums are turning to VR and AR to deepen visitor engagement with their exhibits and content and allow them to explore these resources freely in new dimensions. They are offering a wider range of immersive experiences using VR, AR, and other technologies, including immersive games, to spark greater visitor interest in and involvement with museum content and themes. This session will highlight groundbreaking immersive experiences that radically transform the museum experience, traverse the museum and home markets, and have special implications for other leisure facilities.
Moderator
Speakers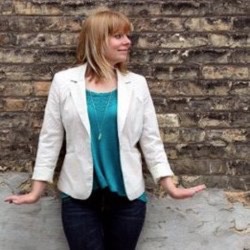 Artist and Partner
Odvant Creative, LLC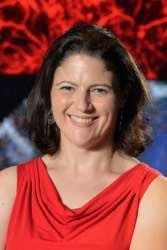 Chief Digital Officer
The Franklin Institute​​
Most developers of VR and AR location-based entertainment content are facing major obstacles. It's difficult to raise money for that content. It's even harder to monetize that content. Meanwhile, there are many alternative ways to finance and monetize such content. This session will present key advice on alternative models for content financing and content monetization relating to VR/AR location-based entertainment and key ways for US-based developers of VR and AR location-based entertainment content to monetize their product in the Chinese market.
Speakers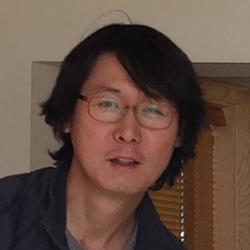 CEO & Founder
Subdream Studios, Inc.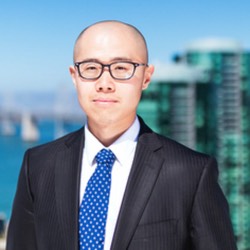 Co-founder and General Partner
Outpost Capital LLC
The Session Description will be available shortly.